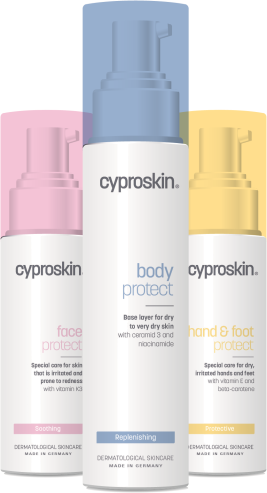 Skincare during treatment of oncological diseases, atopic dermatitis and diabetes derived skin problems.

Removes plasters painlessly

Does not sting/ does not irritate the skin

Works directly

Easy to use

Leaves no traces, dries quickly

Non-toxic and with fresh odor

Does not affect the application of a new plaster

Moisturizing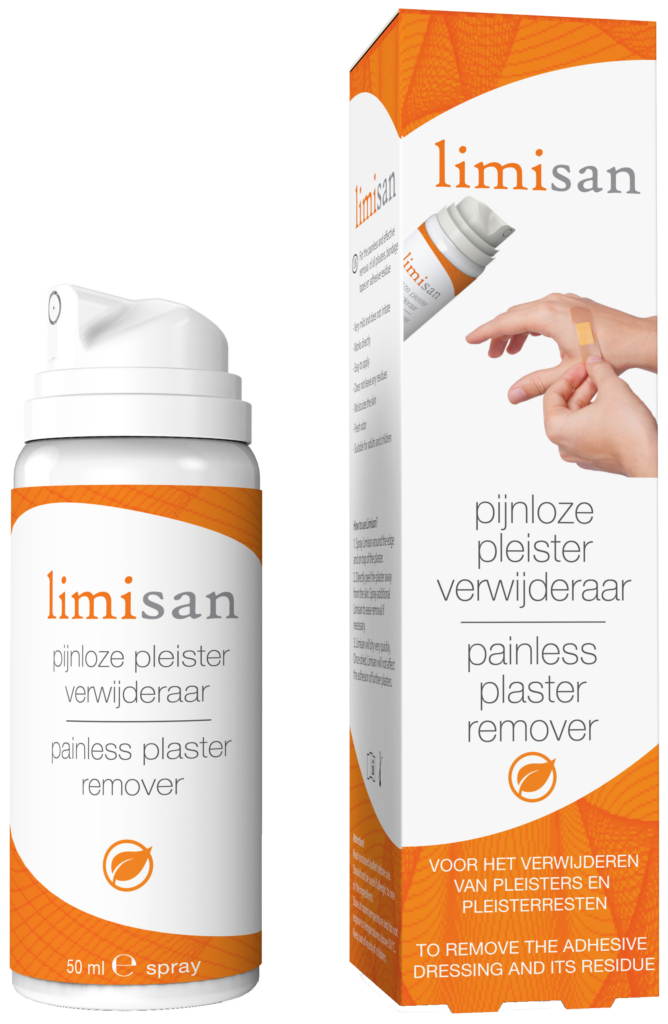 LIMISAN is a painless plaster remover. It is designed to facilitate easy, pain-free and effective removal of all plasters, bandage, tape and adhesive residue.
Dermatologically tested. Manufactured in the European Union.